We shape
the future
of logistics!
You plan, run or lead a production or trading company for high quality products or machinery. Your purchasing, sub-contracting or shipment of goods makes transportation a success factor in your business?
Together we
define your
unique needs
Potential logistics providers often offer pre-made "Full service packages from a single source" which do not respect the special needs of your company or products?
Rumberg International starts at an earlier stage and does not offer any standardized solutions but defines together with you specific needs and problems.
This can be purely consulting, time bound projects or complete handling of your logistics.
Rumberg International – Create logistics!
Are your freight- and transportation costs appropriate or do you have potential for strategic improvement?
Do your existing resources match your profile of requirements? Do methods or concepts in the field transportation exist which offer new possibilities for my company? Use Rumberg International as a neutral freight auditor to evaluate your transport processes economically.
…and develop
customized
solutions!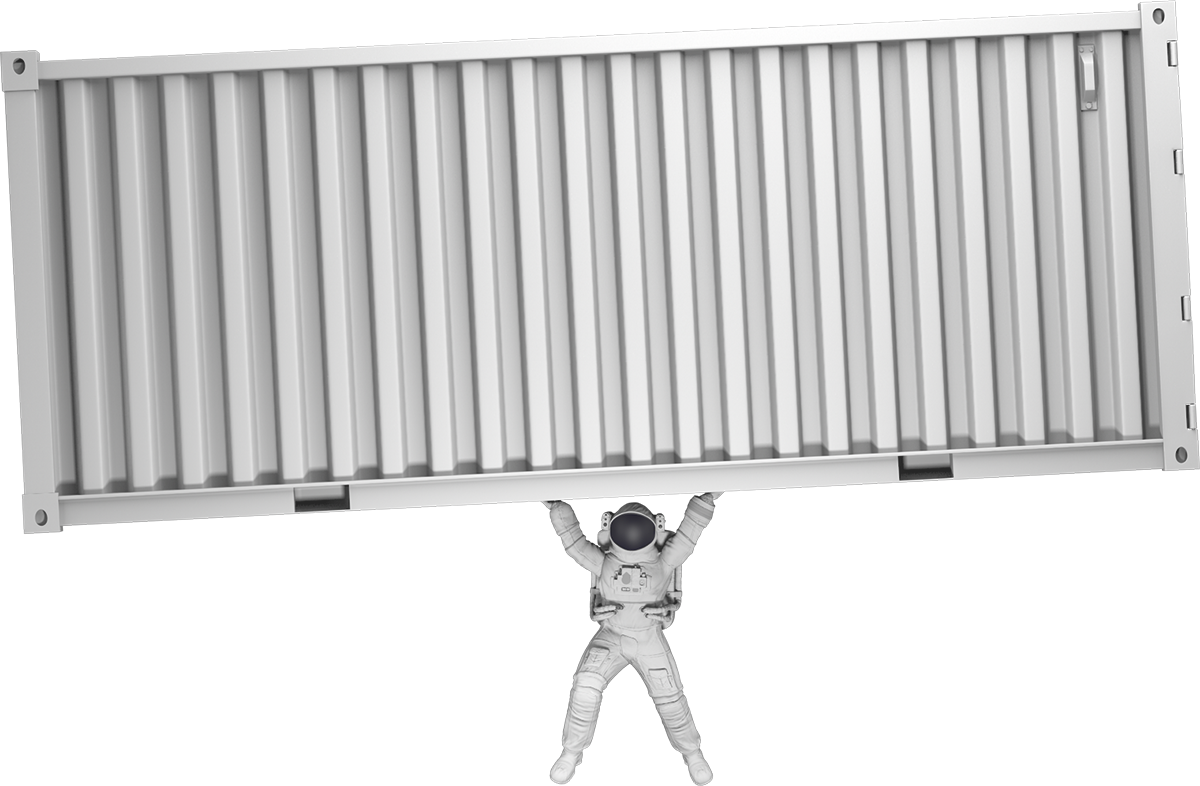 You have a transportation project which is out of your usual line of business? The shipment process is more complex, the part is heavier and the dimensions are bigger or the destination cannot be reached by everyone? Does this project require the highest possible level of economic and technical efficiency?
In preparation of the project Rumberg International offers a complete analysis including feasibility study, reliable cost data and comprehensive projection of all processes.
Besides the obligatory documentation Rumberg International realizes all necessary activities like transportation, packaging, assembly. This is done without any effect on the utilization of your own resources.
Rumberg International has a network that spans the globe to combine suitable activities for the successful realization of your individual project needs.
You search for an efficient shipping department which sees your needs.
A shipping department which develops, implements and documents processes which are tailored to suit your demands?
Aspects concerning procurement, production, assembly, packaging or customs should be included in this conception?
Rumberg International can be your permanent contact on your premises or a central partner with own location. Your competent team, without default risk.
Rumberg International – We Shape Logistics
Whichever language you speak – we speak CLEAR WORDS, also in your language.
Whether consulting, project business or long term partner – a Rumberg International employee as your single contact person.
Short chain of command and reaction times – You talk to decision makers.
Contact Us!